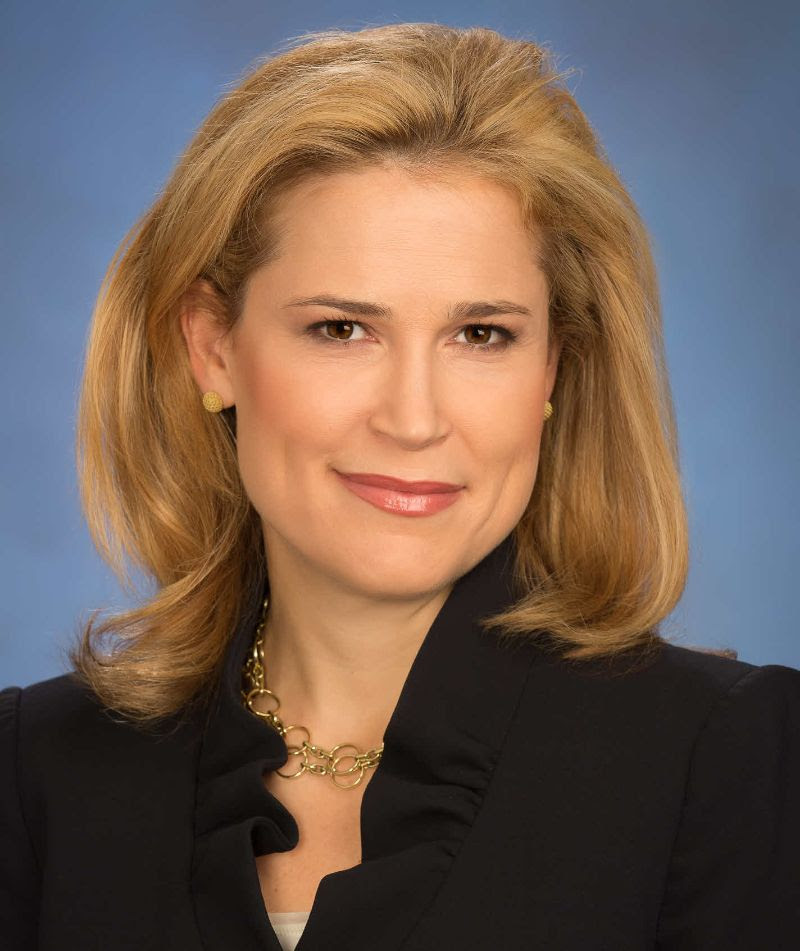 by Mandy Drogin
We're very pleased to announce that Heidi Cruz will serve as the chair of the Texas Federation for Children, a project of the nation's largest school choice advocacy organization, the American Federation for Children. She will be a strong asset as we continue to build out our Texas Federation for Children Advisory Board.
The Texas Federation for Children is bringing the American Federation for Children's strong track record of tremendous success advancing educational choice to the Lone Star State. Our mission is to give every family the freedom to choose the best education for their child. And we're dedicated to promoting the life-changing impacts that educational choice makes on young people every day.
Heidi Cruz is going to be an incredible leader as we begin this fight in Texas and we couldn't be more excited to have her serve as our chair. While she is a highly-accomplished national business executive, she also brings an amazing passion for children, public policy, and service to this role as chair of the Texas Federation for Children. She has a unique blend of experience in both politics and non-profit organizations that makes her an ideal leader of this important effort.
Heidi is joining our team at a particularly exciting moment of momentum for our movement. Despite what you might read in the media about national divisions, the educational choice movement is stronger than ever. In fact, a recent poll taken here in Texas found that 74% of registered voters support Education Savings Accounts, 64% support Tax Credit Scholarships, and 67% support a Federal Tax Credit for state K-12 scholarships, currently supported by the Trump administration in the form of Education Freedom Scholarships. That's really encouraging, and having Heidi leading our fight in Texas will ensure that we can build on that broad base of support to grow our movement.
One of the reasons people are coming together around educational choice is because they can see the difference it makes for children across this country. We are adding approximately 50,000 new students to publicly funded school choice programs each year and the impact for these students and the K-12 education system is profound. Studies show that students enrolled in choice programs are more likely to attend college, have higher test scores, be more successful members of society, and most importantly: it improves the K-12 system for all students.
Every single one of Texas' 5.5 million students deserves these same opportunities to seek the education that is best for them—not the one that's best for the big labor unions. We will fight for the rights of students and families against the entrenched education bureaucracy's stranglehold on education policy in Texas.
The American Federation for Children's unprecedented investment in the Texas Federation for Children, with Heidi at the helm, will help us work politically to ultimately create the policy environment needed to bring this vast success to Texas kids.
If you are interested in getting involved with the Texas Federation for Children or supporting our mission please click here.
I firmly believe that as we continue to expand educational choice, we will make great strides in closing the gap in education attainment for minorities and help to address a root cause of poverty in America. This has a deep impact on our whole society, ensuring America remains the most prosperous country the world has ever seen.
We look forward to working together to promote every family's right to select the best education for their child.